Choose Your Course
Take our award-winning courses on campus or online. We've helped thousands of Flatiron School grads transform their lives and the companies where they work.
We're changing the way that education is delivered, and helping driven students understand their true potential. Each of our immersive programs will prepare you for new career opportunities, backed by the support of our Flatiron School family.
Software Engineering
Every industry in the world is dependent on some type of software, and every business needs a website more than ever. That's one reason why launching a software engineering career can be a rewarding and life-changing decision. 
In our Software Engineering bootcamp you will create a job-ready portfolio while developing in-demand skills that can transform your career path. In our software engineering bootcamp courses,  you can learn software engineering skills like JavaScript and Ruby to help companies innovate, stay ahead of the competition, and remain agile.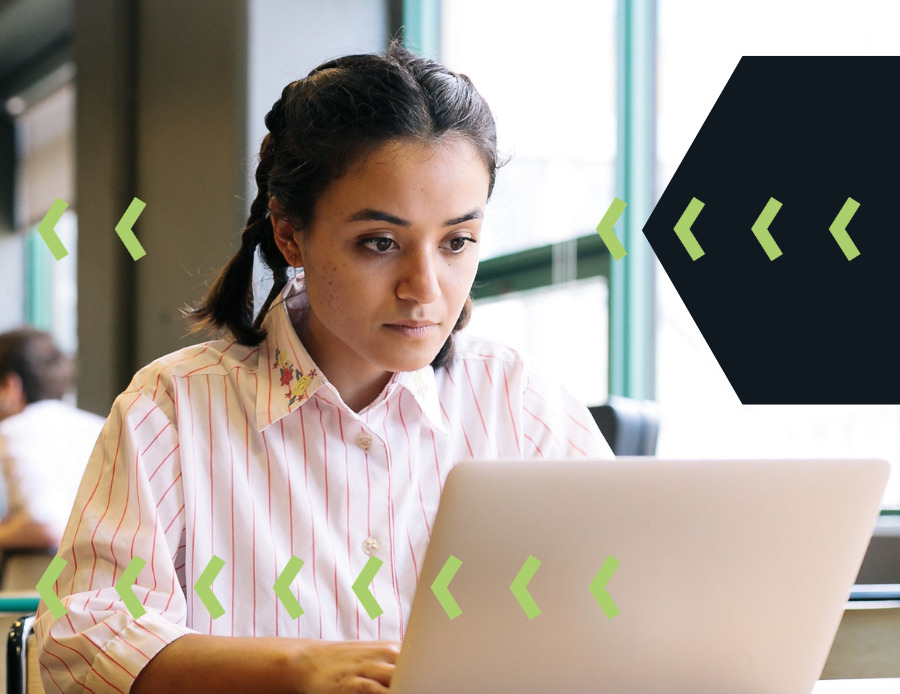 Data Science
Many businesses are not just gathering data, but also paying top dollar for data experts that can analyze the data, find patterns in that data, and help make data-driven decisions.
LinkedIn named the data scientist role as one of the most in-demand jobs in 2021. Take the Flatiron School Data Science course to leverage your new data science skills to launch a career in tech.
Product Design
The right product design can enhance brand messaging, improve customer loyalty, and communicate company values and principles. Organizations are rapidly hiring product designers that think more about inclusivity, accessibility, and sustainability. 
Our product designs courses will help you learn and sharpen the right product design skills for a new and exciting career to improve the user experience and also help drive innovation.
Cybersecurity Engineering
One data breach can cost millions of dollars, but it can also cause reputational damage that can't be repaired. It's no surprise that companies are hiring cybersecurity experts to help address these risks and prevent future cyber attacks. Cybersecurity engineers address vulnerabilities, respond to cyber intrusions, and reduce overall network security risk.
Use your cybersecurity skills to help protect companies, nonprofits, governments, and consumers. It's the kind of career that is in-demand, future-proof, and offers ample room for growth.
Choose a course pace that meets the speed of your life.
Some of our students are able to attend our campuses full-time, while others have to account for jobs, family, or other personal obligations. 
Either path you choose, it will require dedication and hard work. In a matter of weeks, you'll learn skills that can change your future for the better.
Full-Time
Learn like it's your top priority. Think of this one as the fast-track schedule with lots of accountability.
15 weeks long
Daily touchpoints with your cohort, group work with instructor help, paired programming sessions, lab time with instructional staff, and community support.
Best for: students who want to lean into live lectures, a structured schedule, and learning in community with other students.
Available: in-person and online
Part-Time
You're dedicated to learning, but need some schedule flexibility. You set your own schedule but still hit deadlines.
40 weeks long
Set your own hours
Mostly recorded lectures, with optional live weekly lectures and office hours, weekly check-ins with instructors, ability to chat with classmates and instructors via Slack.
Best for: working professionals that need to fit class into their already-busy schedule.
Available: online only
Try our Free Tech Prep Lessons
Try a free tech prep offering to find out more about what it would be like to learn with us. The goal here is to teach you the basics and see if a bootcamp is right for you.
FREE TECH PREP
Software Engineering
Get some coding knowledge under your belt in HTML, CSS, Javascript and so much more to prepare for our coding bootcamp.
FREE TECH PREP
Data Science
Learn Python essentials, data visualization, and more in this intro to the world of data science.
FREE TECH PREP
Cybersecurity
Dig into the basics of cybersecurity — networks, linux and python basics..
FREE TECH PREP
Product Design
Start your intro to a product design career by understanding product design tools and differences between UX (user experience) and UI (user interface) design techniques in this prep work.