Elevate your life
with a career in tech
Flatiron School is a leader in the bootcamp industry, helping people change their lives with in-demand skills across software engineering, data science, cybersecurity, and product design. We have campuses online and across the country, and our programs fit your life — learn full-time or opt for more flexibility. Whatever your goals, if you're willing to work hard you can elevate your life with our disruptive education.
Our grads have been hired at some amazing companies
$74k

U.S. Campus Average Starting Salary

For job-seeking on-campus U.S. graduates who accepted full-time salaried jobs during the report in period and disclosed their compensation. The average starting salary for U.S. on-campus graduates who accepted full-time contract, internship, apprenticeship, or freelance roles and disclosed compensation was $33/hr. Average pay for a part-time role was $24/hr. See our Jobs Report.
Our Commitment to Your Success
We were the first bootcamp to release independently examined jobs data, setting the bar for the industry. Our curriculum is regularly reviewed by industry partners to ensure we are teaching the most in-demand and relevant tech skills. Plus, we include 180 days of career coaching to help you succeed in your job search.
See how our students perform in our latest jobs report.
An Exceptional Learning Experience
Awarded Best Coding Bootcamp 2021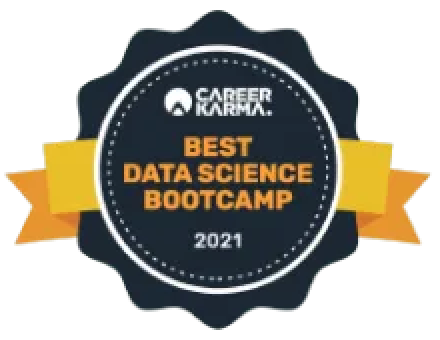 Awarded Best Data Science 2021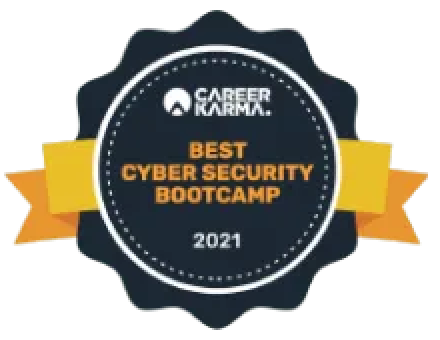 Awarded Best Cyber Security Bootcamp 2021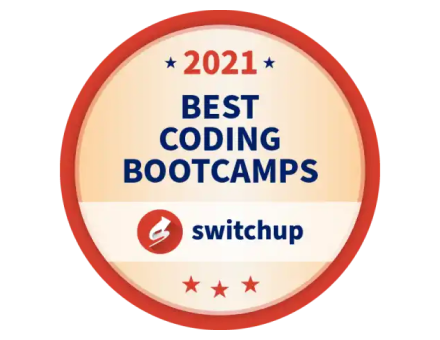 Awarded Best Online Bootcamp 2021
See what we're all about
Our bootcamps are intensive, immersive programs so you can learn the skills you need to get a job in tech. To see if our program is right for you, attend an info session or try a free coding lesson.
Frequently Asked Questions