Amazing Companies Rely On Flatiron School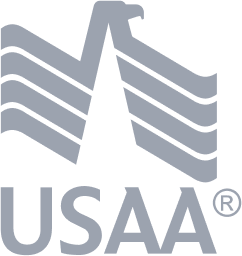 Tech Hiring Made Easy
We deeply understand how our curriculum is applied to the unique tech needs of different industries and companies. Since 2012 we've helped many of our 10,000+ diverse graduates secure roles at top companies across the globe. Our expertise can help you find the perfect match for your open tech roles.
Highly Educated.
45%* had secondary educational degrees before starting at Flatiron School.
Untapped Talent.
We help learners from all walks of life successfully prepare for a career in tech.
Qualified.
Our curriculum is regularly reviewed by industry partners to ensure we are teaching the most relevant skills.
Team Players.
Students in our program are trained in how to work collaboratively, including pair programming, group projects, and of course, solo work.
* From Flatiron School's 2021 Jobs Report