Amazing Companies Rely On Flatiron School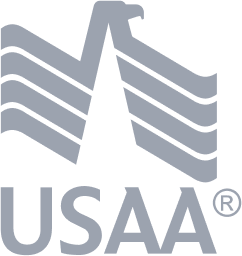 Retraining
Challenge:
Upward mobility for Amazon warehouse employees.
Solution:
We partnered with Amazon to launch a part-time tech training program. In 2021, we enrolled 500 Amazon employees in retraining programs for cybersecurity and software engineering roles.
Onboarding
Challenge:
A global investment bank experienced slow onboarding ramp times.
Solution:
Flatiron School provided a seasoned data science instructor to teach a three-week tech stack training program and oversee hands-on project work.
New hires were equipped with a baseline understanding of the tools and skills required for their positions. This increased the speed of new data science employees being deployed onto projects.
Retraining
Challenge:
A prestigious global asset management firm struggled to hire technical roles.
Solution:
Flatiron School created a training program for non-technical employees to become software engineers. We interviewed and selected employees to participate in both on-campus and online programs. Upon conclusion, employees were placed into full-time software engineering roles within the firm.
License Curriculum
Challenge:
An ivy league university wanted to offer students training in full-stack web development.
Solution:
Flatiron School developed a 10-week intensive summer course in full-stack web development. Students earned two college credits during the program while learning front-end and back-end web development.